Widegroup operates in the field of IT consulting and digital development. We are a strong partner for companies from various industries.
We have decided to evolve to offer partners increasingly targeted solutions through the strength of the Codeway group.
Where we started
Widegroup is a company born from the many years of direct experience of integrated profiles.
Specialising in IT consulting and Business Process Management, we also offer digital production services that can range from marketing strategy to the creation of custom application products and products for the web.
What is the goal
Our experience allows us to respond adequately to any type of request with quality and analytical method.
We participate in a real way and optimise the dialogue between Information Technology and Strategic Business, through a consulting service that can solve every outsourcing need. We are able to support companies from various industries: Finance – Industry – TelCo – Services – PA – Fashion – Large System Integrators.
Find out more
Strategies to increase Performance and optimise operating costs
Our team of technicians and project managers are able to satisfy maintenance, upgrading, analysis and development requests, guaranteeing continuity of service and achieving objectives in terms of cost and performance.
Learn more about our services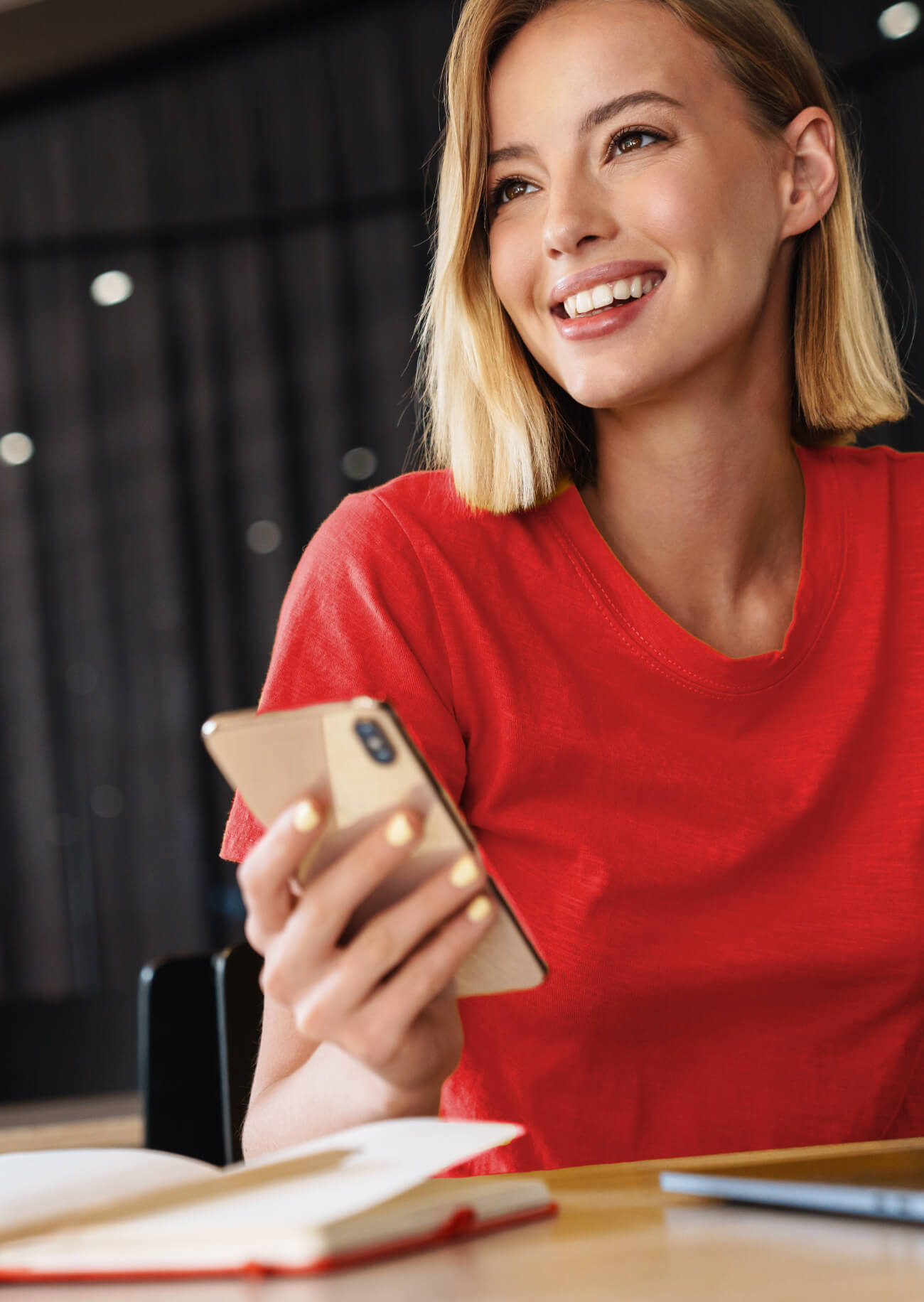 Join our team
Careers

See our vacant positions
Shall we start a project together?
We are curious to know your ideas and we are ready to build the path to enhance them
Contact us