Cloud DNA
In the journey of infrastructure transformation, Codeway offers cloud solutions and services for data storage, processing and transmission.
IT Consulting
We offer a consulting service related to corporate IT, to develop the technological potential of each company with innovative tailor-made solutions.
Training
The lifeblood of every company is represented by people: we help their growth and the acquisition of skills, which determine the discovery and achievement of new goals.
Software development
We study the necessary steps to achieve quality results thanks to a team of programmers who work to meet the needs of the project.
Web Development
From web development to digital marketing: we tailor brand identity projects, facilitating content management and taking care of design and SEO issues.
Digital mind
We have ideas and solutions to spread your brand and services by exploiting the infinite potential of the web. We start with brainstorming to ultimately enjoy the fruits of our digital strategy together.
Infrastructure and dynamic monitoring
We develop applications tailored to SMEs, multinationals and startups, supporting them in the development of projects in response to specific needs.
Agile transformation
Methodology for a gradual and flexible approach, collaborative, self-organised and rapidly changing environment.
Oracle database service
We make our DBAs available to provide high quality and reliable support and service. We respond 24/7 to preserve the functionality of the architectures in all their components.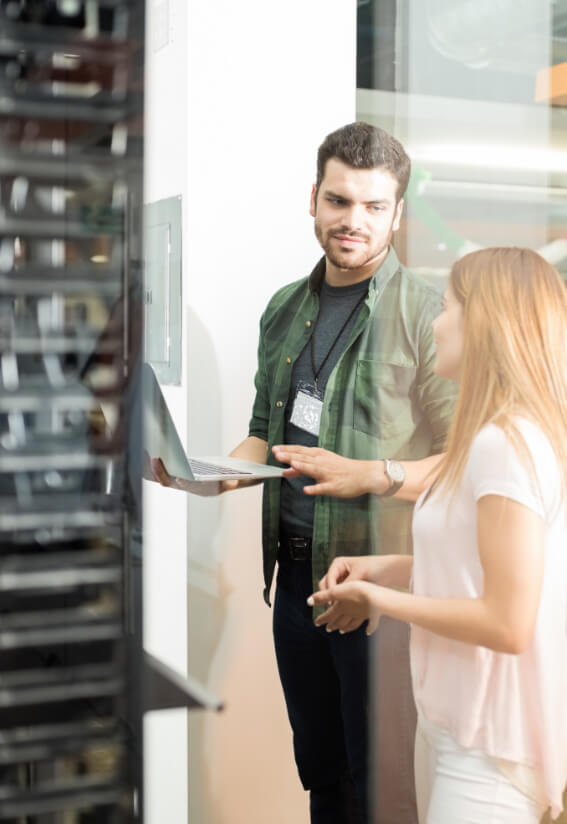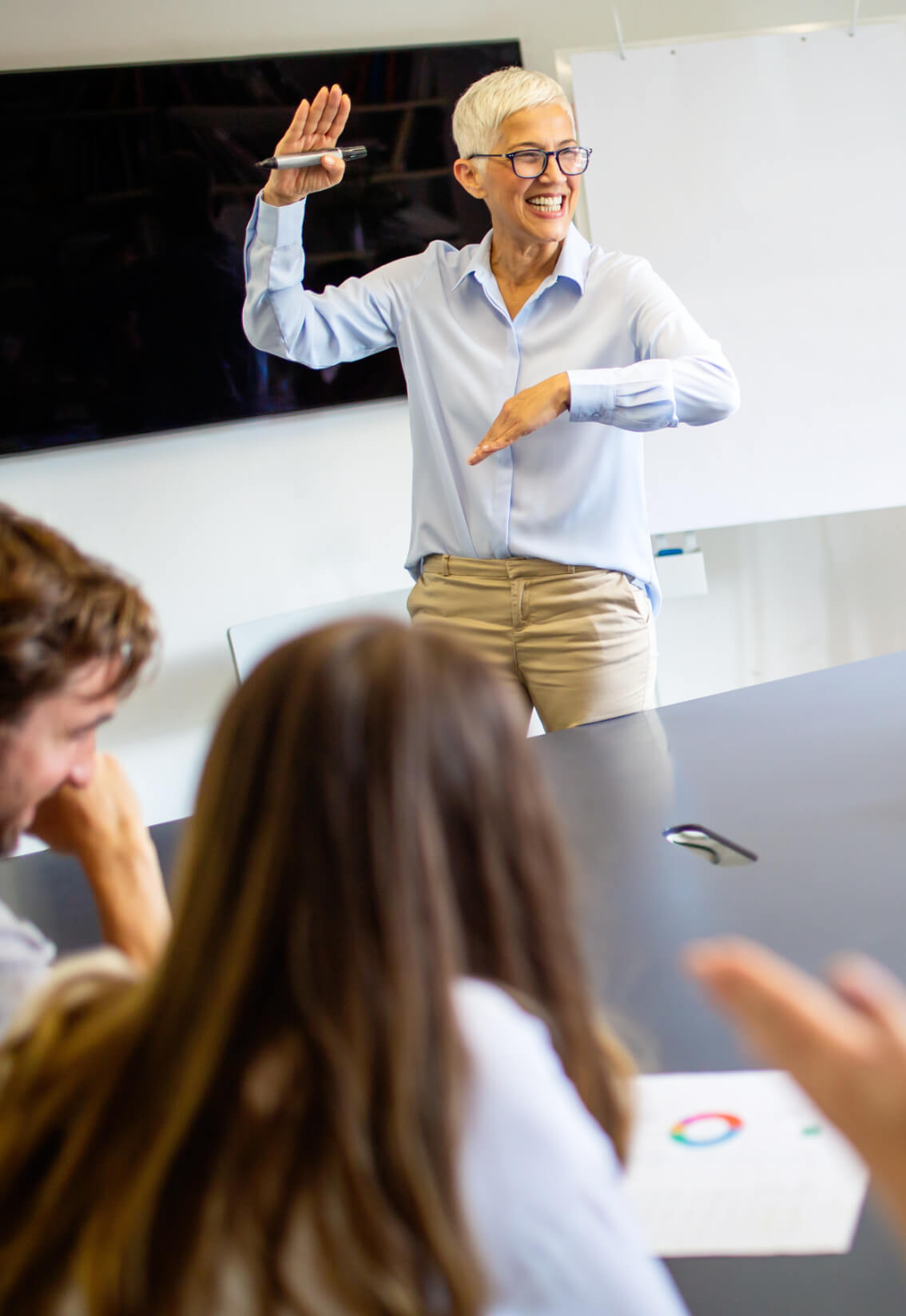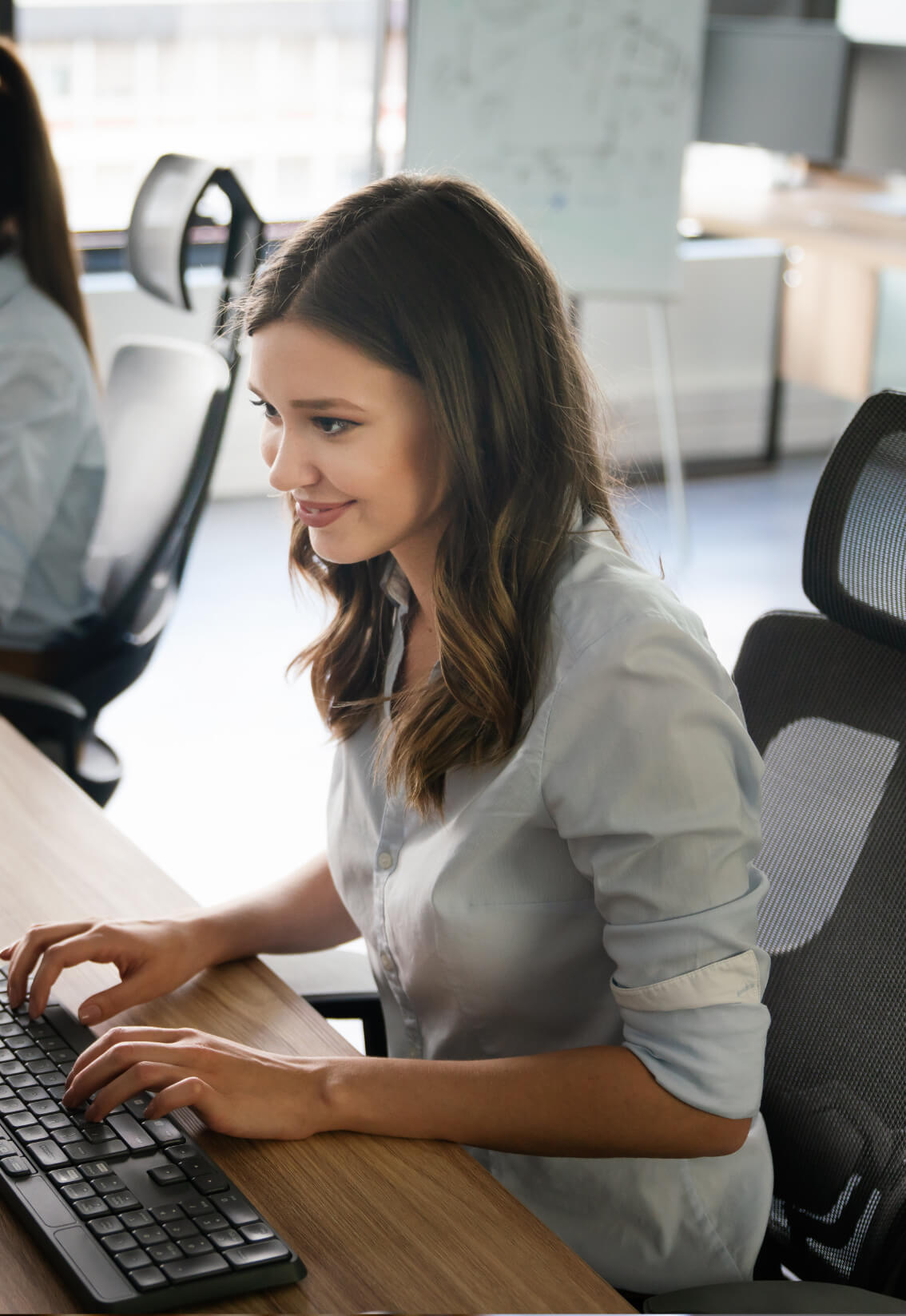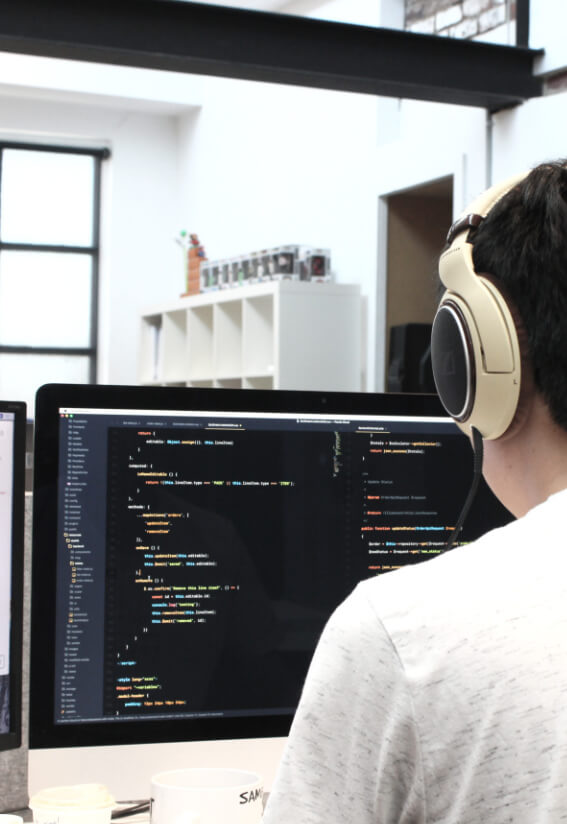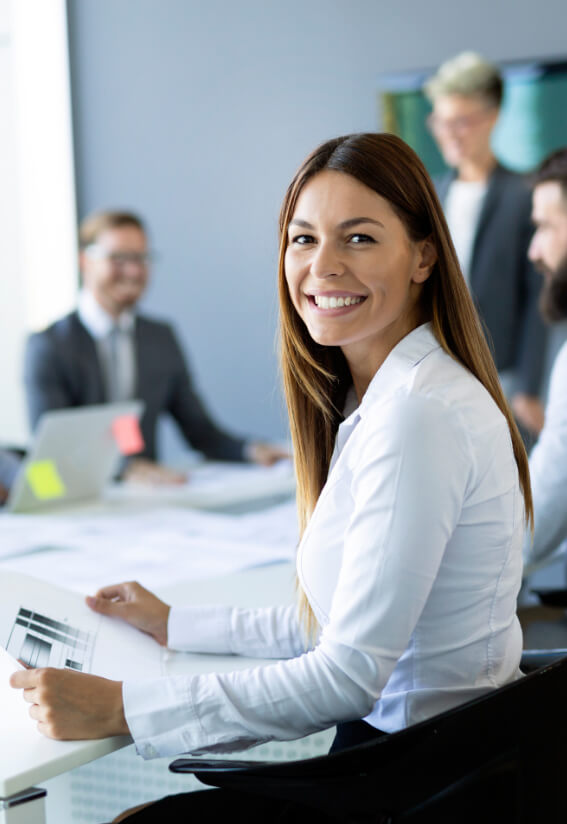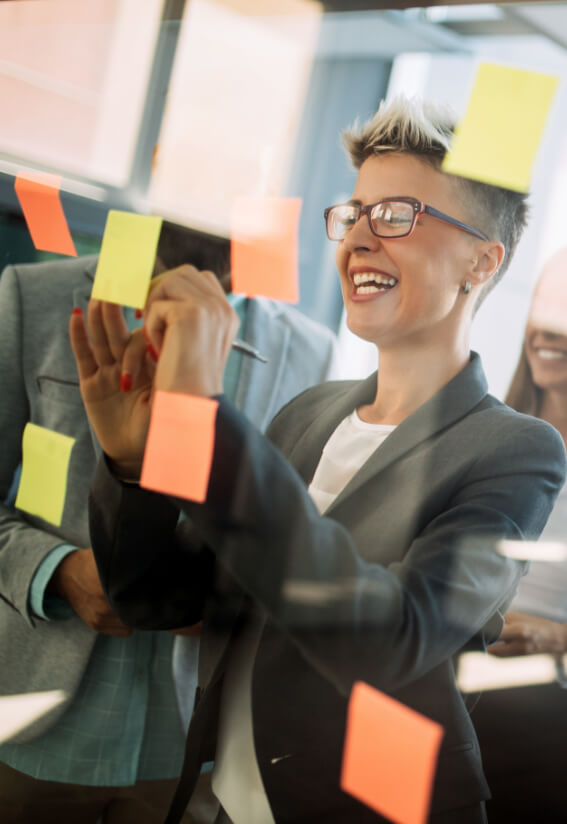 How can we help you?
A meeting, a phone call, a chat… there are so many ways to find out together if we are the technology partner you've been looking for.
Contact us